Summer may not feel like it's over yet, nonetheless, bursts of orange, red and gold are making their appearance, signaling the arrival of the fall travel season. But before you settle in for pumpkin spice lattes, cozy sweaters, and rainboots, first consider packing your bags to step on board for a last minute cruise to one of these dreamy destinations.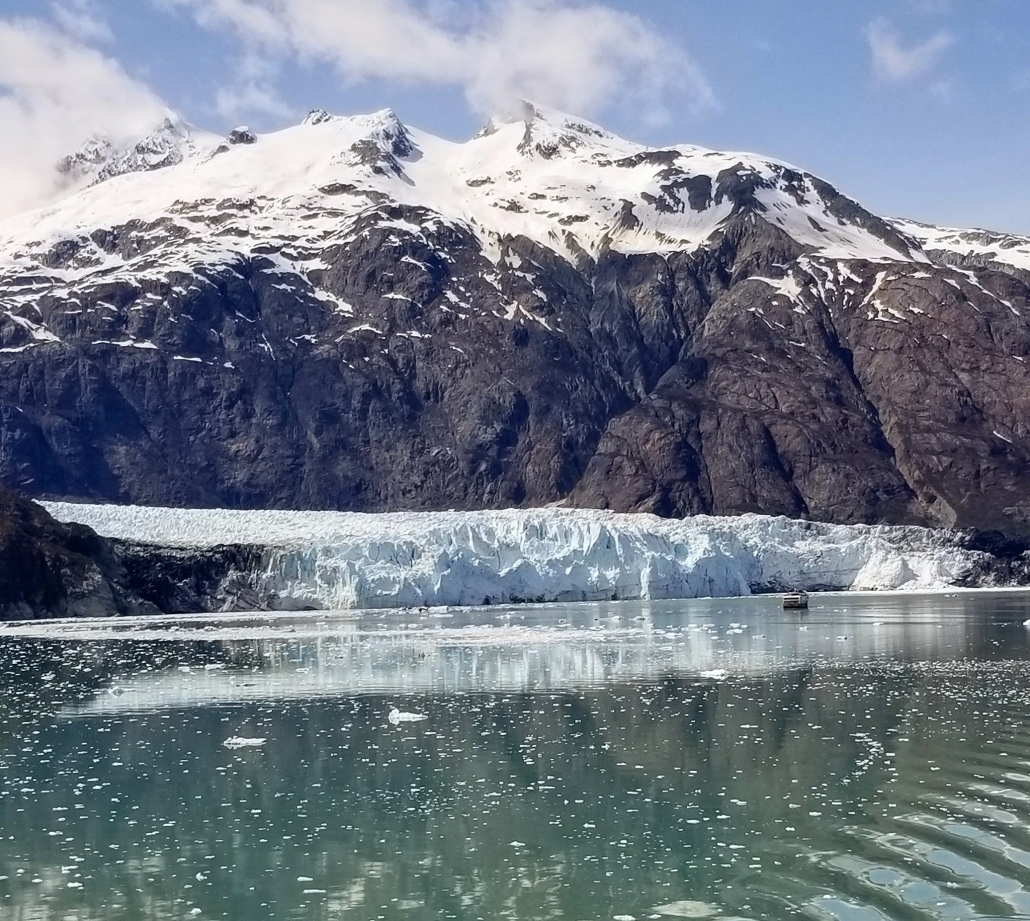 Alaska
Cruising is undeniably the best way to experience the majestic wonder of Alaska. It combines the allure of unparalleled convenience with the opportunity to explore some of the most remote and breathtaking landscapes on Earth. From the comfort of your ship, you can witness Alaska's pristine beauty, including towering glaciers, rugged fjords, and captivating wildlife, without sacrificing comfort or safety. Cruising offers a seamless way to visit Alaska's most charming coastal towns, each with its unique culture character, all while enjoying luxurious amenities and world-class service on board. Whether you're a nature enthusiast, an adventure seeker, or someone who simply appreciates the serenity of the wilderness, cruising in Alaska offers an unparalleled and unforgettable journey that immerses you in the heart of this awe-inspiring natural wonderland. Don't miss the opportunity to experience Alaska at its best – book with one of our cruise specialists today and embark on the adventure of a lifetime.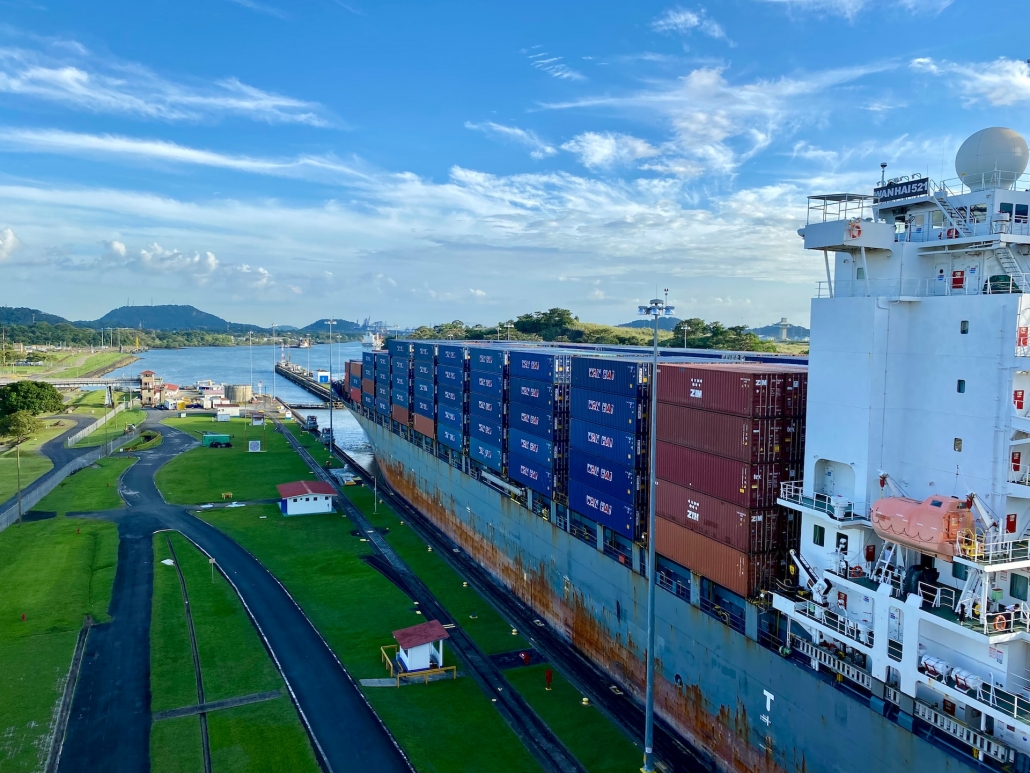 Panama Canal
Now is the perfect time to embark on one of the most iconic cruise journeys on the planet. Cruising the Panama Canal is an awe-inspiring journey that offers a unique blend of history, insight into engineering marvels, and tropical beauty. As your ship navigates the iconic locks and channels, you'll witness the incredible feat of human ingenuity that transformed the world by connecting the Atlantic and Pacific Oceans. The passage through the canal provides an educational and unforgettable experience, with expert guides on board narrating the fascinating history of this remarkable waterway. Along the way, you'll be enchanted by the lush rainforests, diverse wildlife, and charming coastal towns of Panama and its neighboring countries. Whether you're a history buff, nature lover, or simply seeking an adventure through a man-made wonder, cruising the Panama Canal promises a truly enriching and captivating voyage that will leave you with lifelong memories.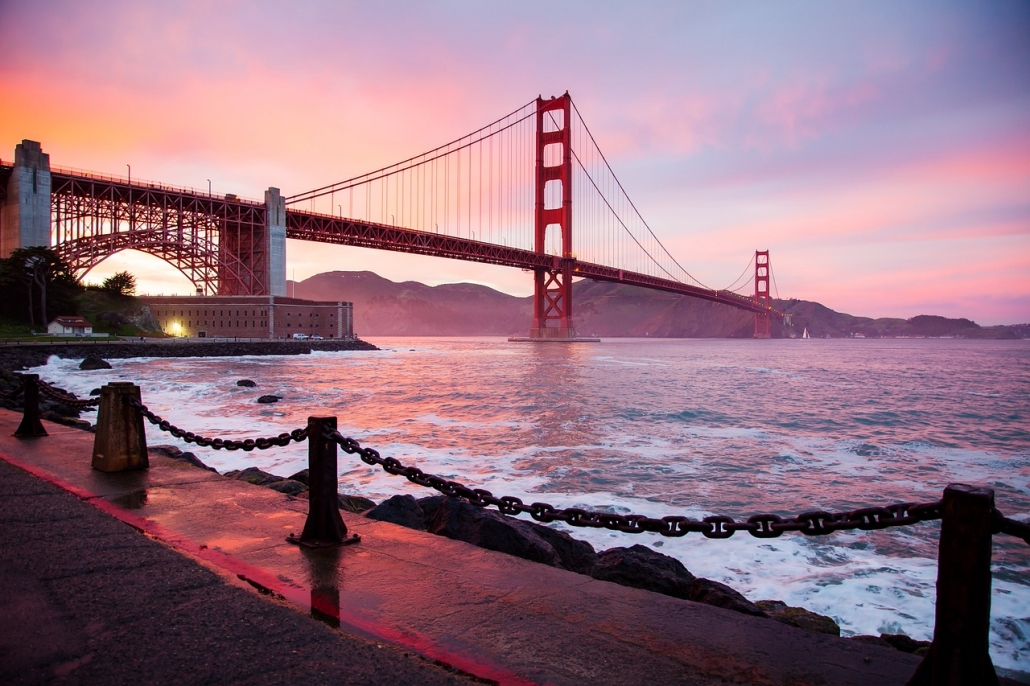 Pacific Coastal Cruise
Have you ever seen one of the world's most beautiful coastlines by sea? Consider stepping on board and taking in the diverse geographical tapestry of this corner of the world. From the rugged cliffs and snow-capped mountains of the Pacific Northwest, to the sun-soaked beaches of California, the mood on board is relaxed, the food sumptuous and the views unforgettable. Keep your eyes peeled for playful orcas, soaring seabirds, and singing sea lions along the way. Sail into the arms of the Golden City for a day of exploration, and end your journey in fun-filled city of San Diego.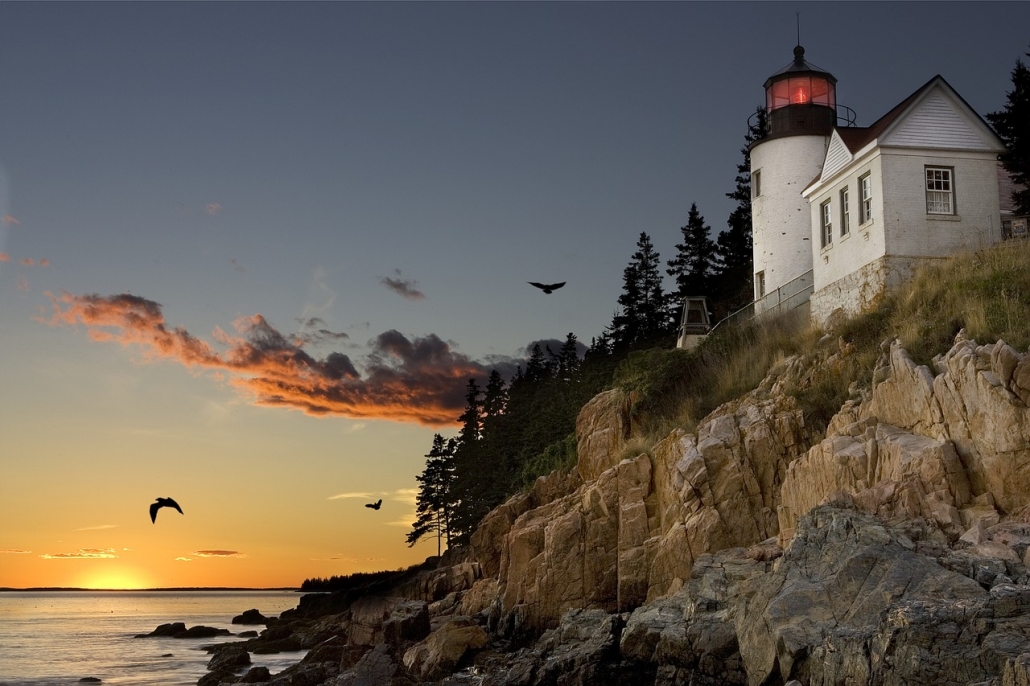 There are an impressive 65 lighthouses scattered across Maine's coastline
Canada & New England
If autumn is your favourite season, few places rival the vibrant fall foliage of Canada's beautiful maritime provinces, and New England. Each port of call offers a unique glimpse into the region's past, with opportunities to explore historic sites, indulge in delectable regional cuisine, and connect with the warm and welcoming locals. Whether you're strolling through the cobblestone streets of quaint New England towns, admiring the stunning vistas of Acadia National Park, or experiencing the multicultural flair of cities like Quebec and Halifax, a cruise through Canada and New England is a journey filled with cultural enrichment and natural wonder. It's a travel experience that combines the elegance of cruising with the charm of these historic and picturesque coastal destinations.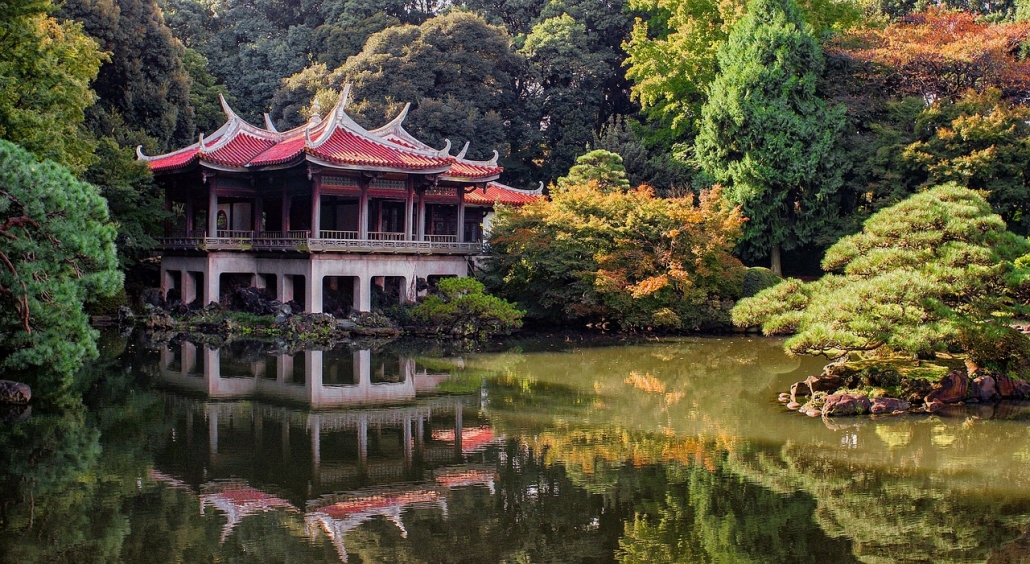 Japan
Japan is your perfect cruise destination. Cruising Japan in the fall is an exceptional choice for travelers seeking a harmonious blend of natural beauty, cultural richness, and comfortable weather. The vibrant autumn foliage, known as "koyo," paints the landscapes in breathtaking shades of red, orange, and gold, creating a visual masterpiece that can be best appreciated from the deck of a cruise ship. With milder temperatures and lower humidity compared to the summer months, the fall season in Japan offers comfortable conditions for exploring both bustling cities and tranquil coastal towns. This time of year also coincides with various cultural festivals and culinary delights, providing a deeper immersion into Japanese culture. Whether you're savoring seasonal delicacies, participating in traditional ceremonies, or simply taking in the serene beauty of changing leaves, cruising Japan in the fall promises a remarkable and unforgettable journey through a country that seamlessly blends ancient traditions with natural splendor.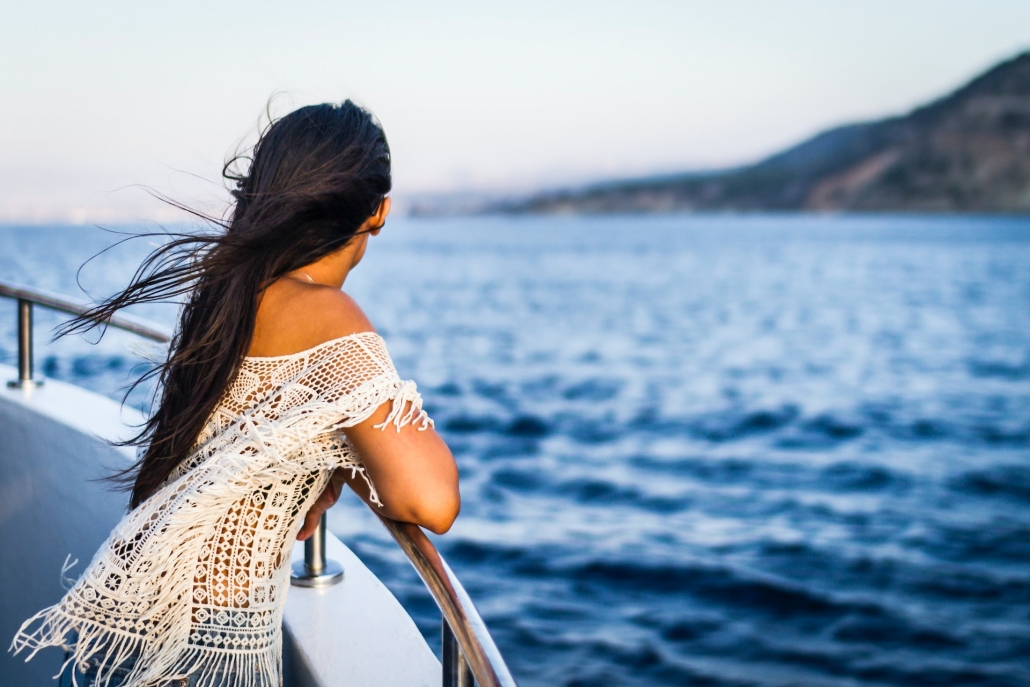 Ready for a dose of vitamin sea? Your cruise getaway is a click away.
Contact a Cruise Specialist
https://www.tripzter.com/wp-content/uploads/2023/09/hollandamericacruise.jpg
1400
1920
Jordana
https://tripzter.com/wp-content/uploads/2019/06/tripzter-1.png
Jordana
2023-09-11 05:33:25
2023-09-12 17:44:24
Last Minute Cruise Vacations to Book This Fall