Understanding High Travel Costs & How to Save

Soaring flight fares, ballooning hotel prices, and pricey resort packages are just a few places travellers are feeling the crunch these days. As we put the pandemic in the rearview mirror, Canadians are facing a new reality; there's no going back. Whether you're thinking of a spontaneous weekender, or planning a long-anticipated bucket list adventure, sticker shock seems to be inevitable, but what's driving the hike?
Here are a few trends we've been seeing and a few ways to ease the sting of booking your next trip.
We're Still Tackling Pent-Up Demand
You've probably heard this buzz phrase quite a bit over the last year. After spending two years in lockdown, travellers were chomping at the bit to get the heck out of dodge. The combination of travel being suspended, halted rent-increases, and government aid (for some), globetrotters had plenty of funds saved up for those eventual trips. Unfortunately, tourism dollars dried up across the globe so airlines, hotels, car rentals, were forced to hike their rates to compensate for economic losses. The surge in demand was the perfect opportunity for the industry to close the gap, and become profitable in a short amount of time.
Rising Energy & Fuel Prices
The end of the pandemic saw a global surge in heavy construction projects, crippling supply chain constraints and the largest attack on a European country since the second World War. All of this contributed to sky high fuel prices, and airlines fresh out of the pandemic had little choice but to pass on those escalated fare prices to you, the consumer. Not only did we feel the pinch at the pump, we felt it everywhere.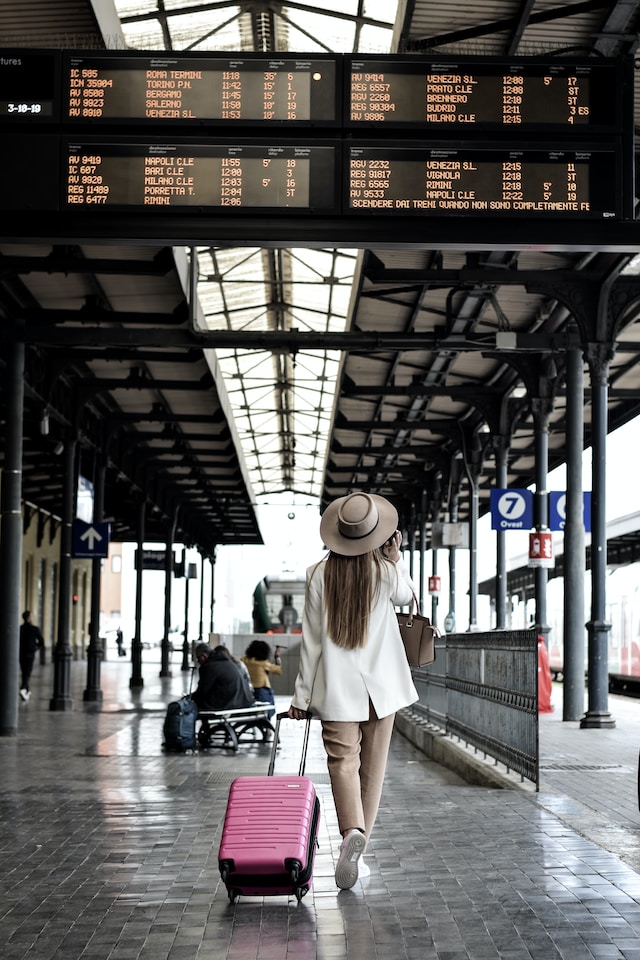 Less Capacity Worldwide
While demand for travel has soared, travel providers had to deal with reduced capacity. According to Transport Canada, "more than 1,000 people in Canada would get their commercial pilot's license in any given year. But by 2022 that figure had plunged by more than 80 per cent." Airlines were forced to ground significant fleets of their planes as a cost-cutting measure, and restarting and rehiring staff has been a painstakingly gradual process.
Disrupted Supply Chains
Another factor affecting travel prices is supply chain disruptions. The pandemic wreaked havoc on global supply chains, causing shortages and delays across various industries. This includes the production and maintenance of airplanes, which can lead to increased maintenance costs and subsequently higher ticket prices. Additionally, the cost of fuel, a critical component of travel expenses, can fluctuate due to supply chain issues, further impacting travel costs. So that usual non-stop flight to London you've always paid under $1000 for during shoulder season can be 30-40% more.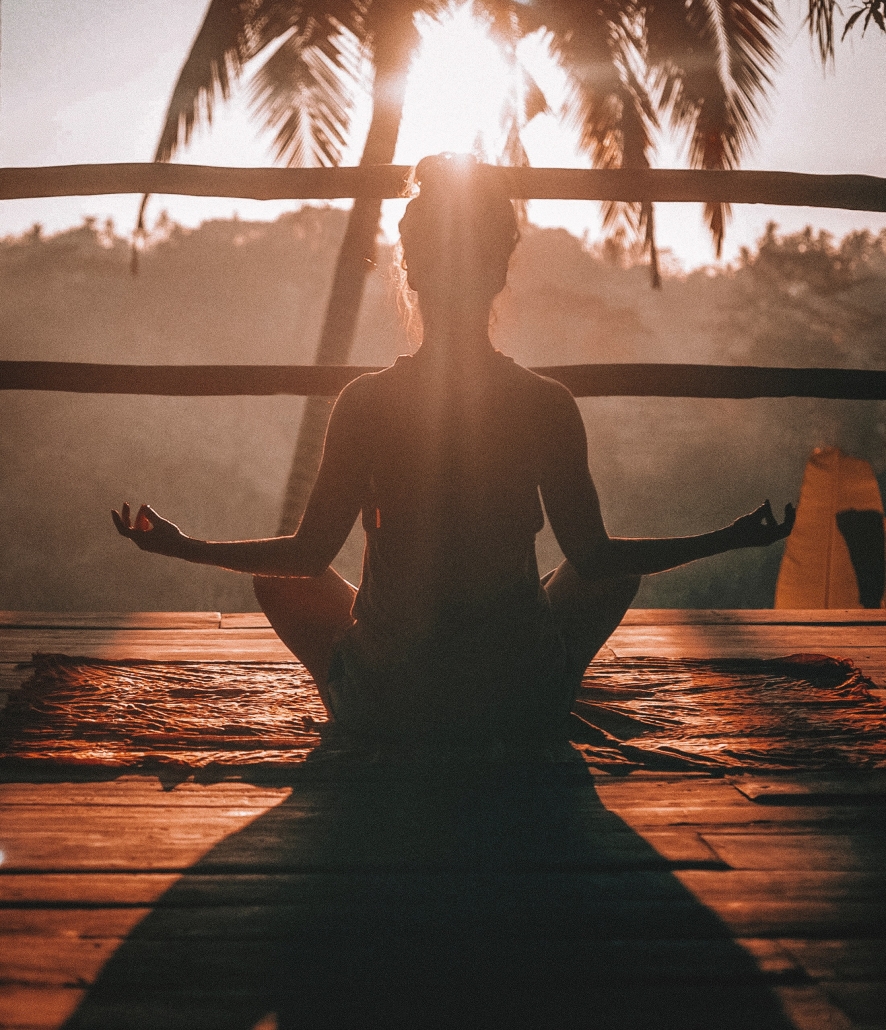 Continued Health & Safety Measures
There is no way around it, the pandemic has reshaped the way we travel, with health and safety concerns taking center stage. Travel providers have had to invest in enhanced cleaning protocols, improved ventilation systems, and protective equipment for their staff. These measures come with added costs, which ultimately get passed on to travelers in the form of higher prices. Along with airlines, the cruise industry was hard hit and had to overcome a great deal of stigma stemming from early media reports.
So, after all of that doom and gloom, is there any way to save some money on travel these days?
Avoid Peak Travel Times
If you're a parent, that's a tough one. You're sort of held hostage by the school calendar which just so happens to coincide with some of the most expensive times of year. So it may be time to get a little creative with your destination choices and a willingness to bend the rules a bit. Make use of Professional Days and create long weekends where you can. For those without kiddos, you have the luxury of flexibility. Consider travelling before Christmas and New Years, outside of Spring Break (month of March), and head to cooler temps in the summer months.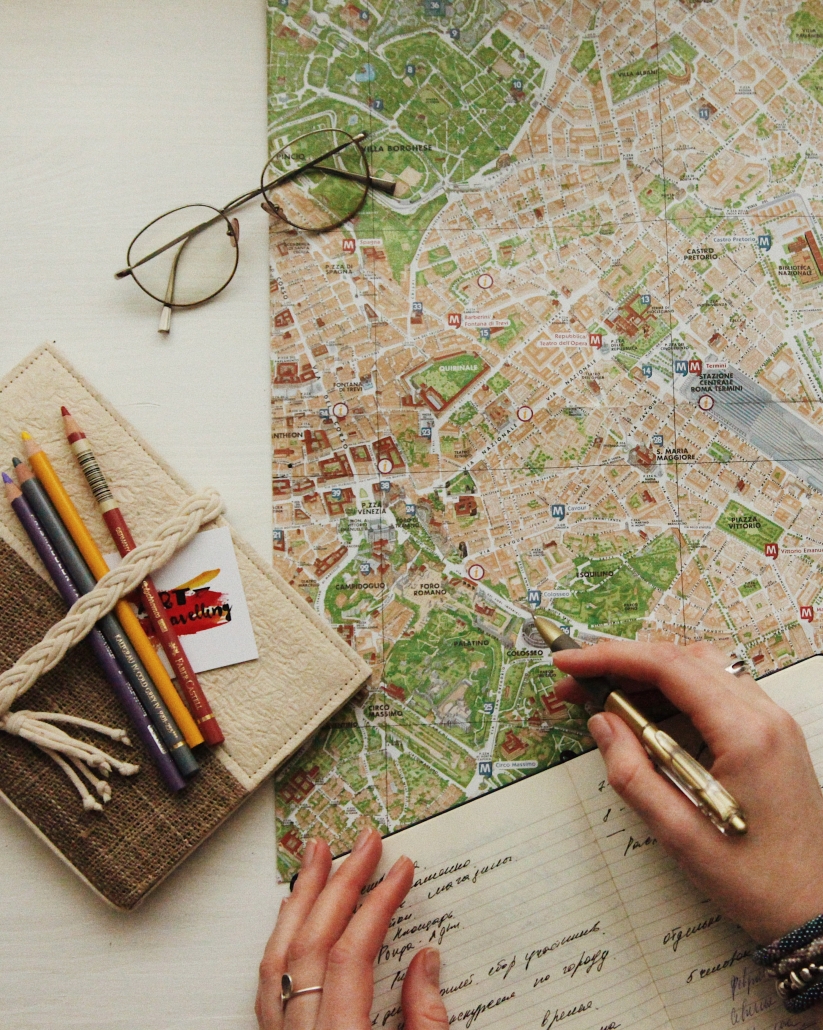 Book in Advance
Those sizzling last minute deals are becoming more difficult to find in this economy. So it's back to the drawing board – get those plans hammered out early! Remember, with 'revenge travel' still hot, those non-stop flights, ocean view room categories, verandah cabins and popular tour departures are the first to sell. Booking in advance also eases sticker shock when you're able to make early deposits and pay the rest over time.
Make Use of Those Travel Points
Yearning to take that Christmas Market cruise? Want five days in the Mayan Riviera instead of a full week? Use your points to take care of the flights, and let us book the rest. Just about every trip is customizable, with components that can be booked separately. Alternatively, many credit cards allow you to book your trip with an agency and will then deduct your points with proof of purchase. In that case, hand all of your travel plans to a trusted Tripzter advisor and we'll do the rest!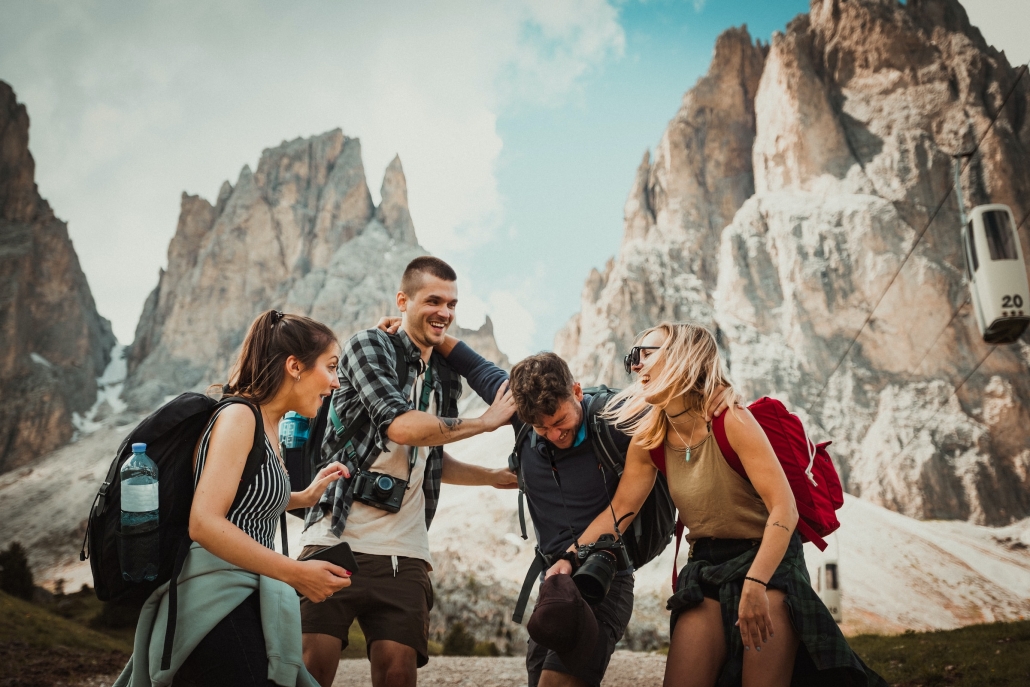 Consider Group Tours
Solo travel, in many ways, has become more expensive than ever. When you're not sharing accommodation, transportation and food costs, it can feel financially overwhelming. If you're eager to start knocking off some of those bucketlist destinations, now is the perfect time to for us to start sharing our favourite G Adventures, Trafalgar, CIE and JustYou itineraries.
The multifaceted phenomenon of sky high travel costs is driven by a combination of factors. From pent-up demand to supply chain disruptions, reduced capacity, rising fuel prices, and the necessity for health and safety measures, all of which aren't going away anytime soon. But the news is not all bad. As new destinations open up, new and exciting travel suppliers come to market and airlines introduce fantastic new direct routes, travel will continue to be a worthwhile investment, and we look forward to helping you set sail, take flight or venture out across beautiful landscapes.
https://www.tripzter.com/wp-content/uploads/2023/10/jordan-opel-kmy3-B_NxqU-unsplash.jpg
1440
1920
Jordana
https://tripzter.com/wp-content/uploads/2019/06/tripzter-1.png
Jordana
2023-10-02 22:24:19
2023-10-02 22:24:20
Understanding High Travel Costs & How to Save